Welcome to the Shalom Room
A place to relax,
to reflect,
and to renew your spirit
---
Meditative messages - Music - Slideshows - Movies

---
| | | |
| --- | --- | --- |
| | These are streamed in Real Audio format. | Praying/Journaling with the Messages |
| | | |
| | | |
| | | |
| | | |
| | | |
| | | |
| | | |
| | | |
| | | |
| | | |
Settle in, quieting yourself, noticing the sensations in your body, the sounds around you
Ask the Spirit of God to open you to whatever you need from the message
Play the message, and listen to it with your eyes closed, if this helps to reduce distrations
What thoughts and feelings are awakened in you? Listen to them, and if you have a journal, write them down. Perhaps you might then listen to the message again, and repeat attending to your thoughts and feelings.
What prayers of petition, thanksgiving, remorse come naturally? What gifts or graces do you seek? Express them to God.
Spend a little time just resting in the awareness of God's love for you.
---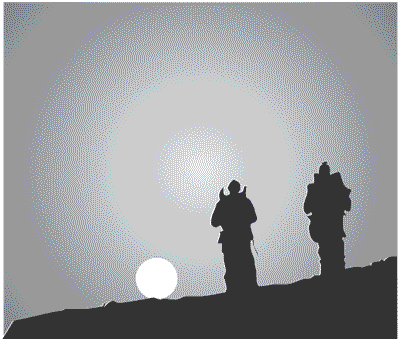 "For my yoke is easy, my burden light."
---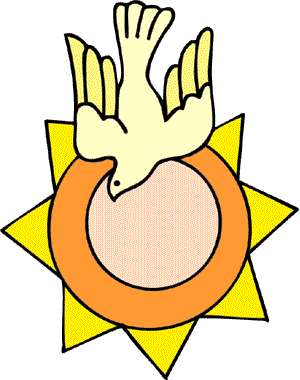 The Heavens are telling the glory of God . . .
. . . let's look out the window now. There is a bird feeder near our room, and a view of a field and trees in the distance. Let's observe . . . enjoy . . .!
(Quicktime plug-in needed for these movies. If you have dial-up, pause the movie until it downloads.)